The consultation can be done via phone or in person, it's a way to answer all of your questions and helps us get to know your vision and outcome of your customized session. We will provide you detail on what to expect with your session, what's included, we discuss wardrobe options for the entire family, availability, and packages.

We would love to invite you to come for a studio tour, meet us and see all the wonderful props, outfits and blankets you can use for your session.  It is also a great chance to see all of our products in our studio and start planning how would you like to display these memories!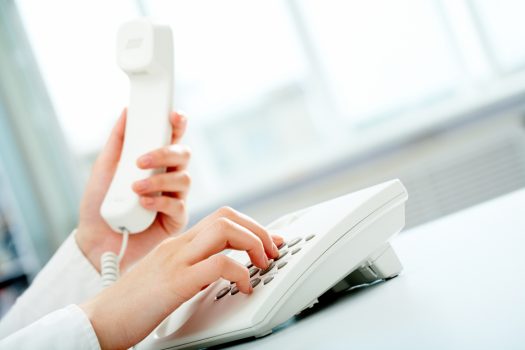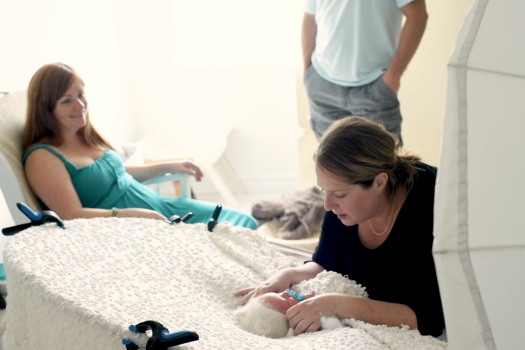 Your photoshoot is tailored to your needs.
We pride ourselves on making our photography sessions a relaxing experience. There is no time limit to the session, we guide you through each pose, and give you plenty time to relax and get ready.  We let your little ones get familiar with the area and feel comfortable in the space. A home away from home.
Newborn sessions in particular can take up to 4 hours but don't worry, we provide refreshments and snacks throughout the session to ensure everyone is enjoying the time at the studio.  Let's not forget the activity centre of toys and books and Netflix.
Approximately 1-2 weeks after your session we will schedule your viewing & ordering appointment, you can choose to come back to the studio or at the comfort of your home.
During your viewing session it is important that all decision makers are present, as your appointment is designed for you to place your order.
On that appointment you will get to see all your images in a slideshow and then go through a narrowing process to ensure the top favourites. You can purchase a package of your choice or create your own collection.