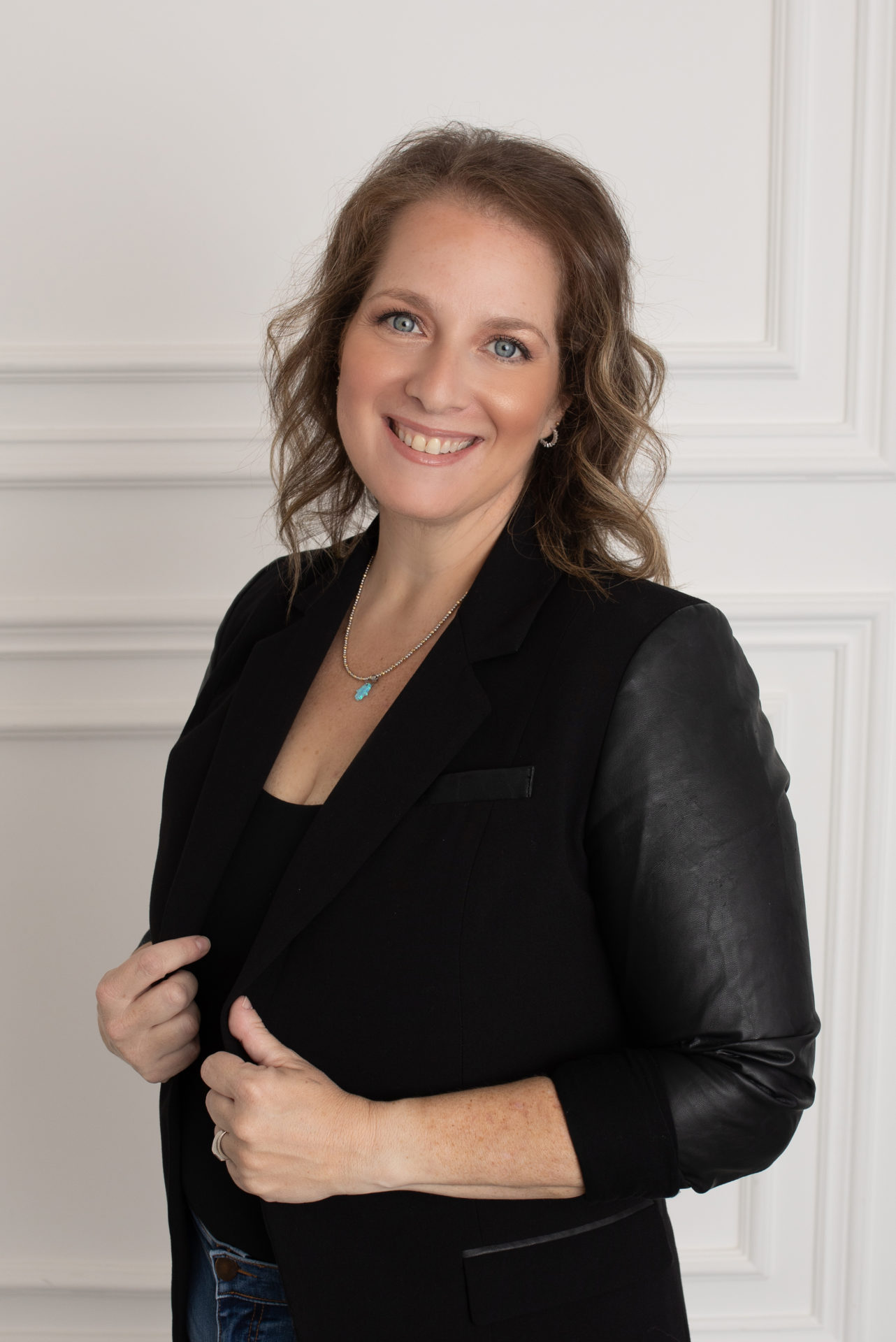 Focus Studios specializes in minimalistic, clean, organic and neutral lifestyle portraits. The emphasis is on baby and family, while using only naturally fitting, simplistic, modern props.
I take pride in being able to do more than just take a picture. I capture an experience, a moment in time, emotion, memories – and most of all – your story.    
When you choose Focus Studios, you are choosing an experienced photographer with more than 10 years of working with families such as yours. Photography is an investment – and when you've found the perfect photographer for you, the results are priceless. 
A lot of inspiration and creativity comes from my very own family and the small joys that happen in day-to-day activities: the infinite snuggle and tickle sessions, walks in the park, the daddy airplane flights to the sky. 
My studio is located in South Newmarket at Leslie and Mulock – you can easily access it off Highway 404. I also service Toronto and surrounding areas including Thornhill, Richmond Hill, Maple, Aurora, Newmarket, Barrie and more.
This private studio space allows me to create a calm environment for your baby. When you enter the studio for your photoshoot session, you'll find yourself with a wide assortment of props, outfits, and accessories to use during your session.
All you need to bring is your babe, and of course, ideas for the perfect session! My photography studio also accommodates Birthday Milestone Cake Smash Sessions, Toddler and Children Sessions, and Family Sessions.
Included within my studio space is a comfortable seating area for you to observe your uniquely tailored session. My photography studio experience is designed to be easy and stress-free for new and seasoned parents!
I'll ensure your vision for your one-of-a-kind session becomes true to life and that you are able to walk away with stunning images you can cherish and enjoy for a lifetime.
Someone once told me that they love how excited I get to watch the babies grow…and I quote:
"You're not just a photographer. You are a friend and have a genuine interest in the families."
From my family to yours, WELCOME!