After the newborn stage comes one of the most sweetest interactive sessions for your babes. The SITTER session! This stage in your babe's life is when they can sit unassisted, love doing tummy time and grab their little toes for tickling and nibbling, let's not forget those big eyes and gummy smiles. It is a wonderful way to showcase the growth and achievements of those milestones. With just a phone call away I'd love to discuss all the details including use of props, sets and colours including scheduling times/dates.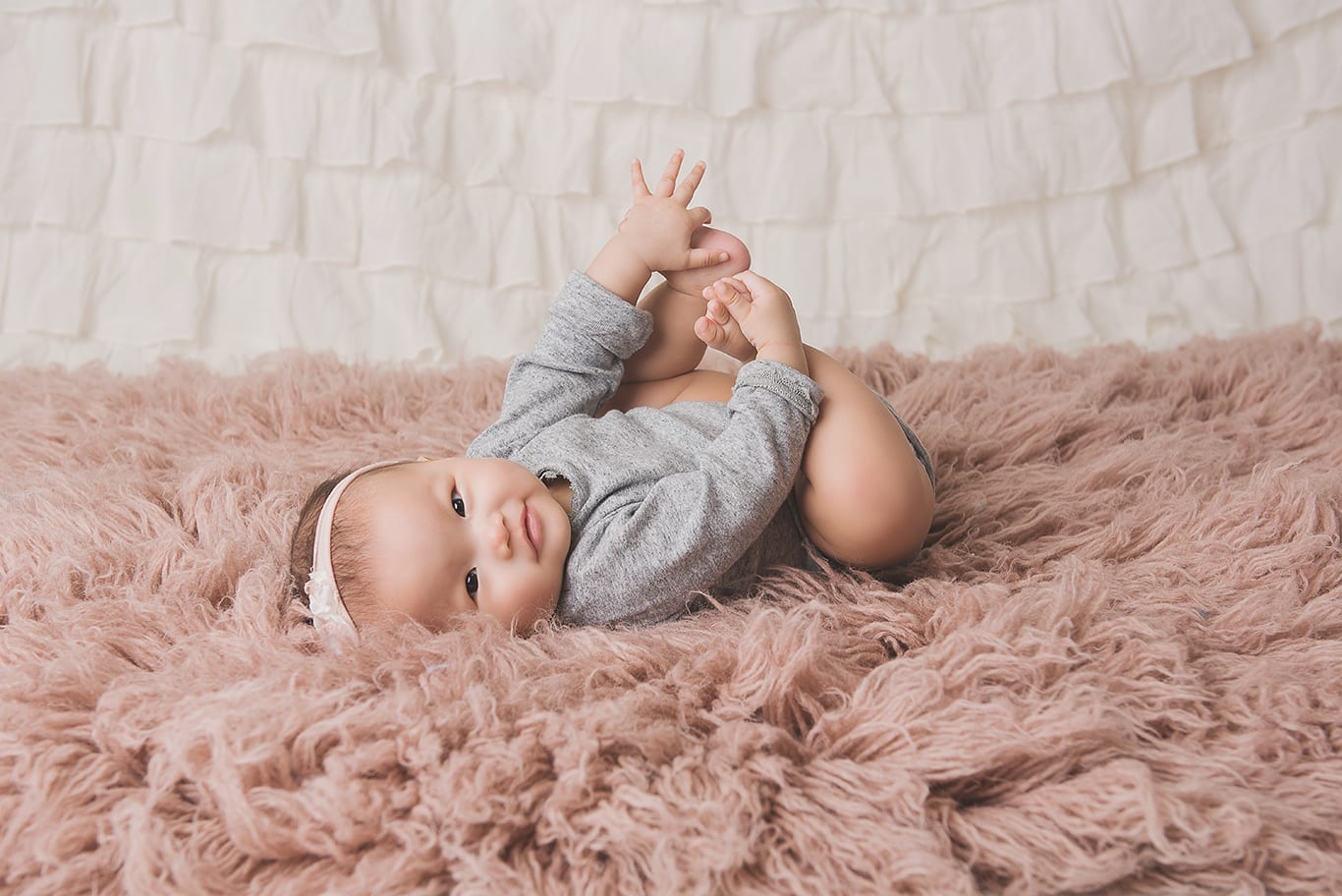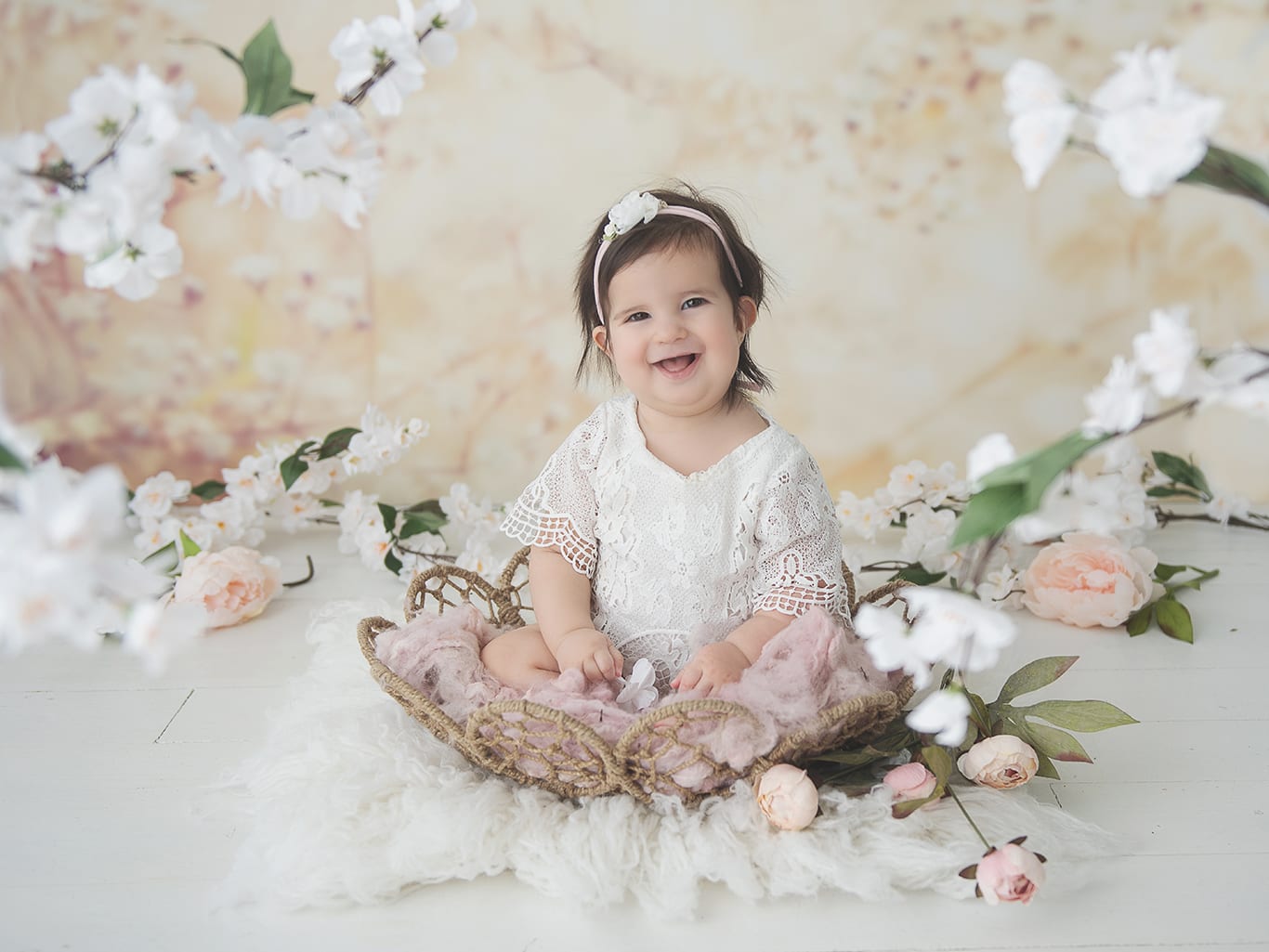 The session takes place in my cozy 800sq/ft studio in Newmarket. Sessions include parents, family and siblings (if applicable). The studio is fully equipped with little outfits for boys and girls and décor to custom design your milestone session with your creative vision in mind.
Approximately 1-2 weeks after your session we will schedule your viewing& ordering appointment, you can choose to come back to the studio or at the comfort of your home.
During your viewing session it is important that all decision makers are present, as your appointment is designed for you to place your order.
On that appointment you will get to see all your images in a slideshow and then go through a narrowing process to ensure the top favourites. You can purchase a package of your choice or create your own collection.