It is important to continue updating your walls, bookshelves and family heirlooms with updated portraits. Family sessions can be done all year round. Session can include immediate family members as well as extended! Generation photo sessions are a wonderful way of getting the family together for reunions! With just a phone call away I'd love to discuss all the details on location including scheduling times/dates.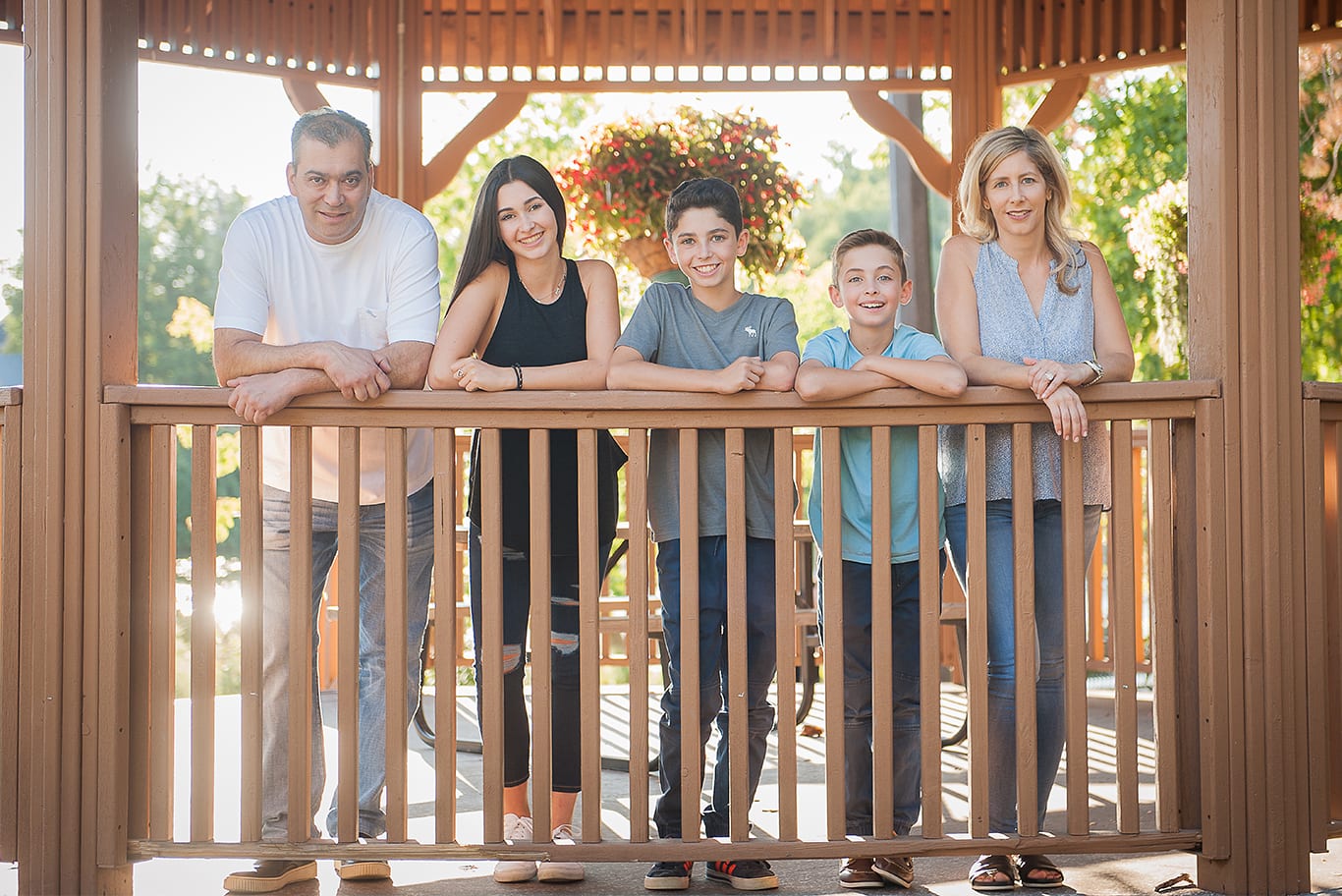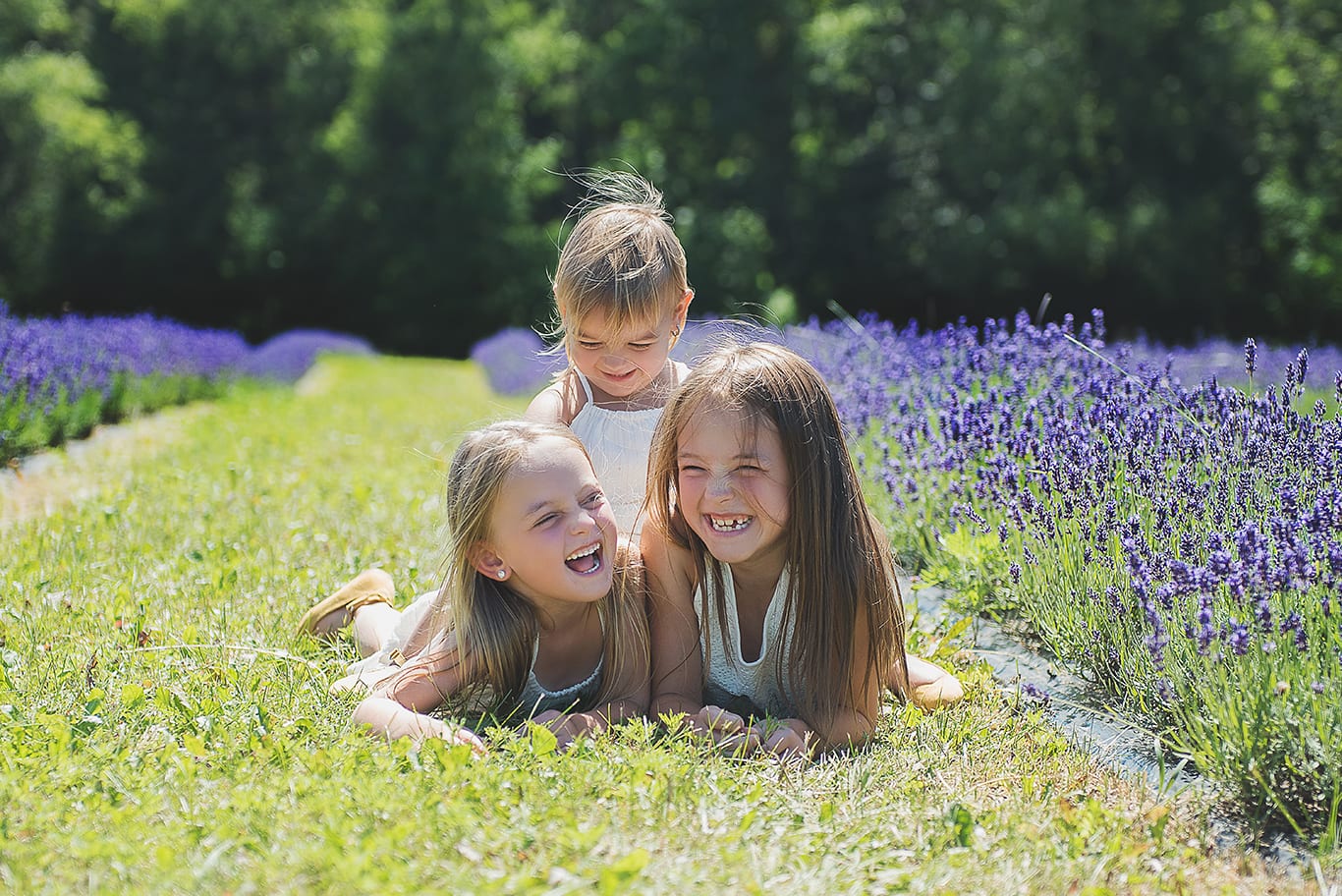 Locations can vary from studio, in home, on location or even in cottage country.  The session typically lasts a couple hours and includes a whole lot of laughs and giggles, leaving you with an amazing experience and beautiful portraits to hang, share and enjoy.
Approximately 1-2 weeks after your session we will schedule your viewing& ordering appointment, you can choose to come back to the studio or at the comfort of your home.
During your viewing session it is important that all decision makers are present, as your appointment is designed for you to place your order.
On that appointment you will get to see all your images in a slideshow and then go through a narrowing process to ensure the top favourites. You can purchase a package of your choice or create your own collection.