There are three different styles you can achieve for your maternity session. The session can be done in my private 800sq/ft studio, in your home as a lifestyle session and on location at a park/beach. I make it a point to design the shoot with your vision in mind to match your home and nursery's colours and decor. With just a phone call away I'd love to discuss all the details including scheduling times/dates.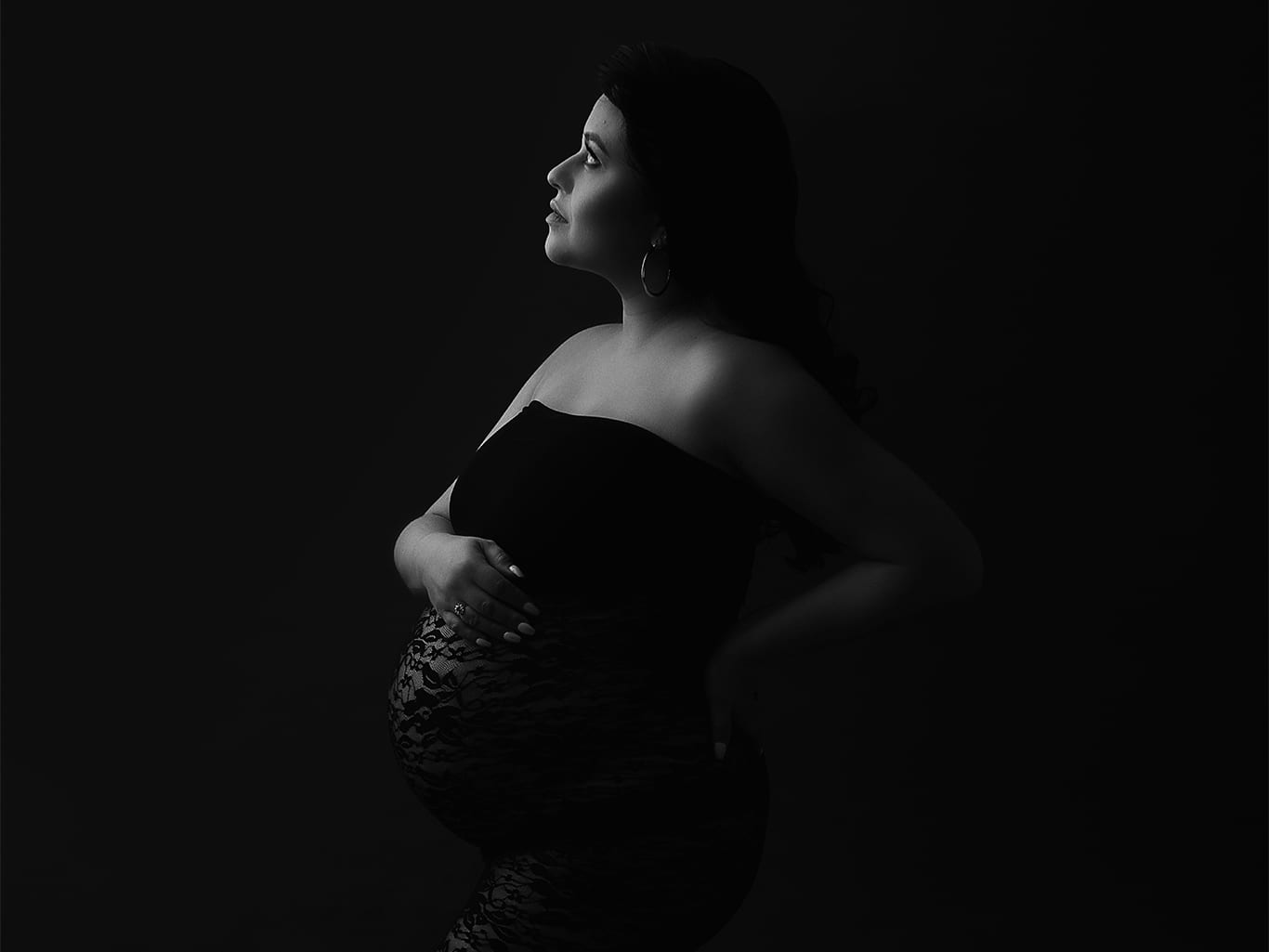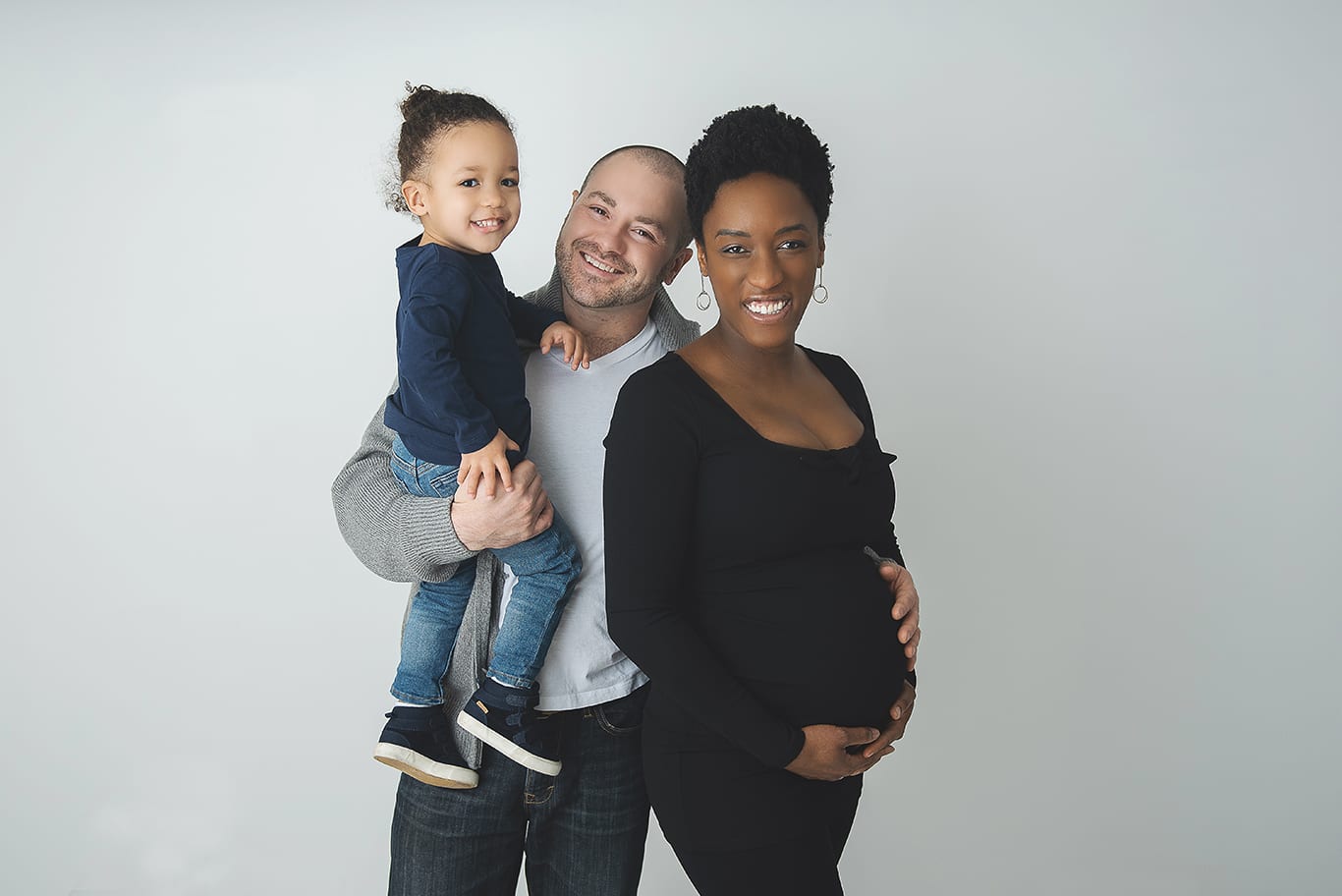 Maternity sessions are captured between week 30-35. Every bump is different and unique, it's about how you feel and how you feel you look. Partners, siblings and even beloved pets are encouraged to join in on the fun so we can capture the excitement and anticipation of waiting for your new bundle of joy to arrive.
The studio is fully equipped with an array of outfits for you to dress up in. We also encourage you to pamper yourself and get your hair and make up done for your session.
Approximately 1-2 weeks after your session we will schedule your viewing& ordering appointment, you can choose to come back to the studio or at the comfort of your home.
During your viewing session it is important that all decision makers are present, as your appointment is designed for you to place your order.
On that appointment you will get to see all your images in a slideshow and then go through a narrowing process to ensure the top favourites. You can purchase a package of your choice or create your own collection.