Your style and theme for your newborn session is of most importance.  I make it a point to design the shoot with your vision in mind to match your home and nursery's colours and decor. With just a phone call away I'd love to discuss all the details including scheduling times/dates, props, poses and digital composites.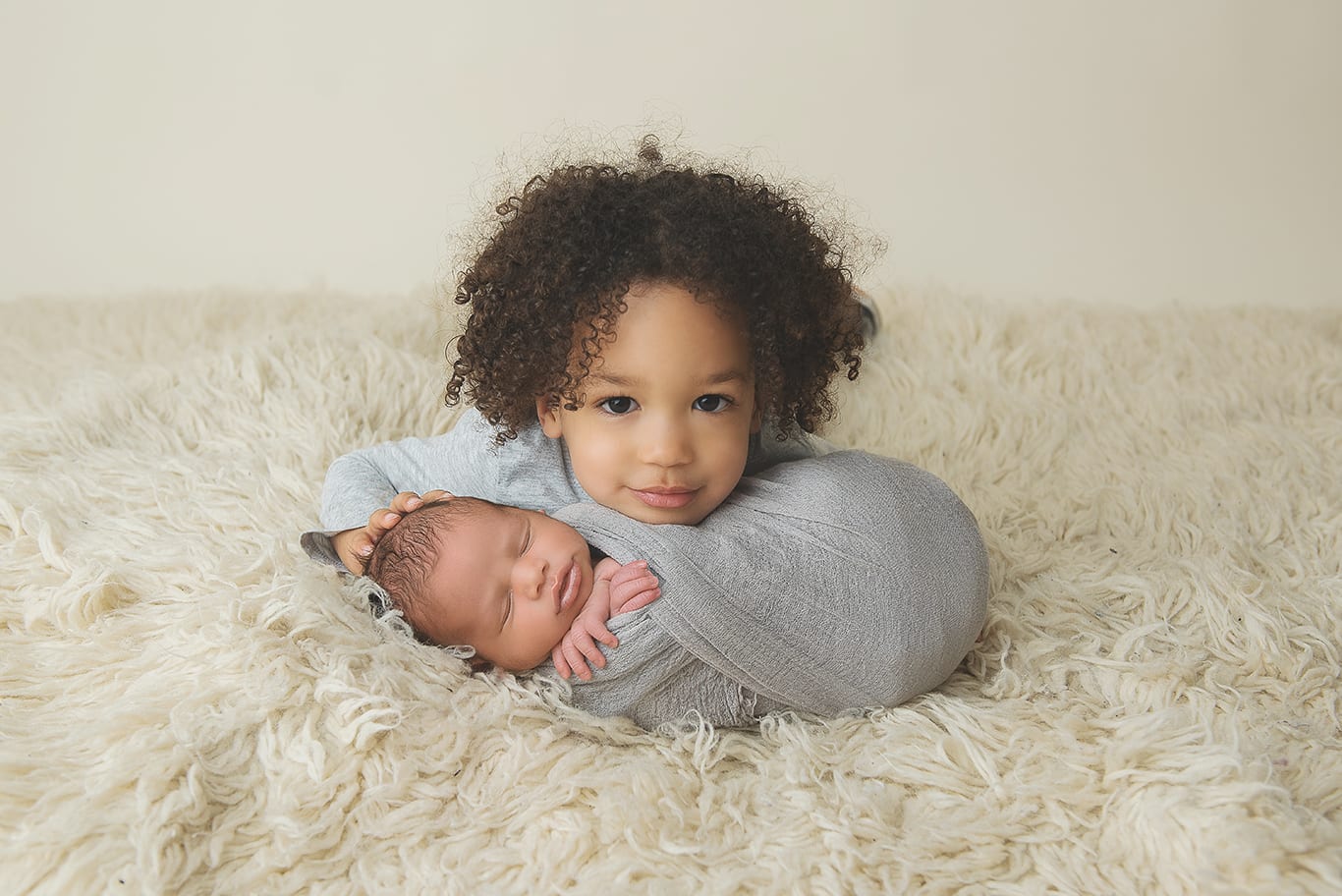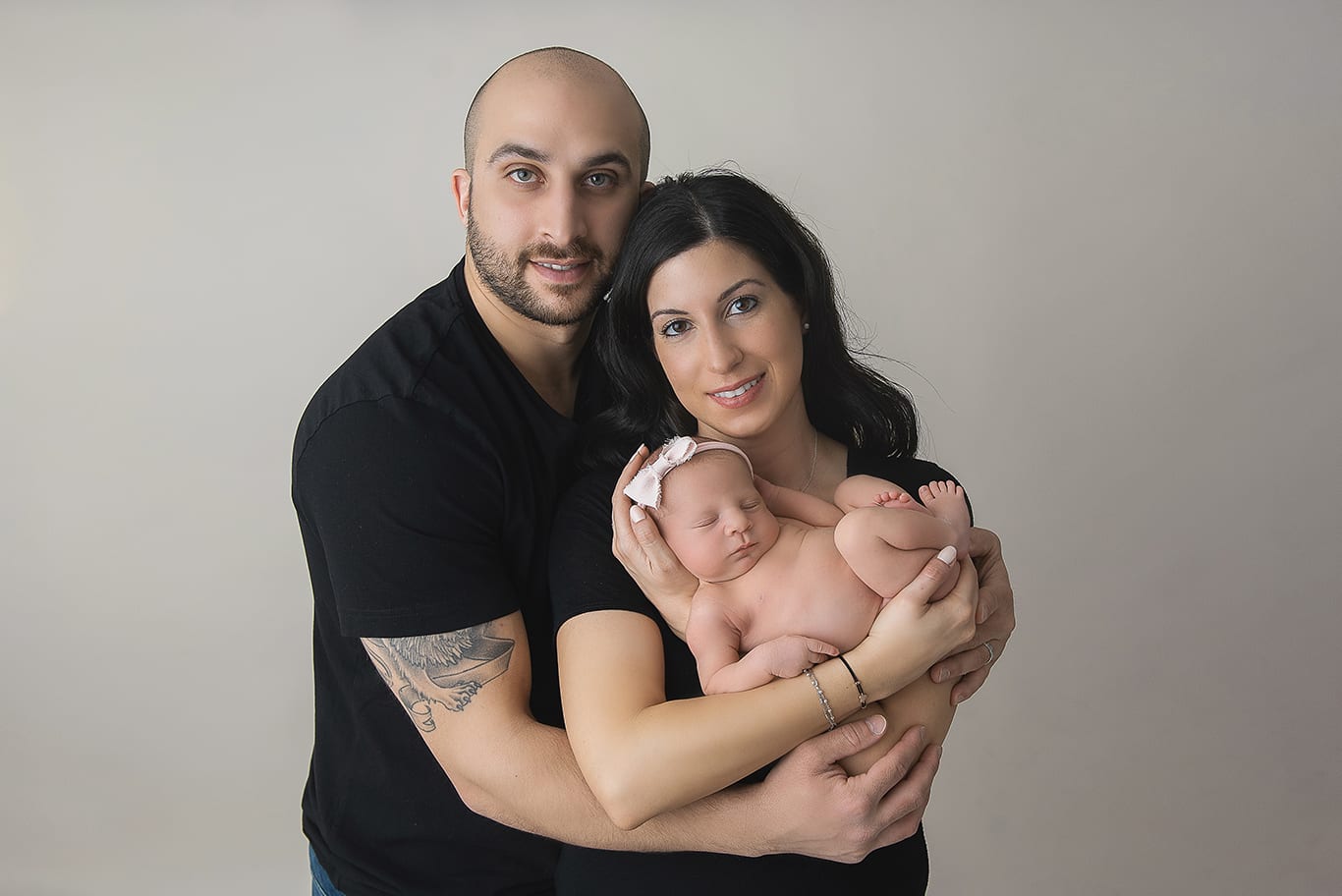 Newborn sessions are captured within the first 2 weeks of your babes arrival and take place in my cozy 800sq/ft studio in Newmarket. It is a warm and cozy environment with everything you need to have the best experience during your newborn session from a wide range of props and outfits for your session to a comfortable lounge with refreshments and snacks.
Throughout the photo session I'll be working closely with you and your newborn to make sure you get images that best portray the connection between you and your new baby. During your session we work together to customize your session to your personal tastes. I'm trained and licensed to handle newborns in a safe manner. As a certified and insured newborn photographer, you can rest assured that your baby will be in safe hands throughout the entire photo shoot.
Approximately 1-2 weeks after your session we will schedule your viewing& ordering appointment, you can choose to come back to the studio or at the comfort of your home.
During your viewing session it is important that all decision makers are present, as your appointment is designed for you to place your order.
On that appointment you will get to see all your images in a slideshow and then go through a narrowing process to ensure the top favourites. You can purchase a package of your choice or create your own collection.