My goal as a photographer is to ensure you have photographs from every milestone in your life to look back on. I would love nothing more than to see all my clients fill the walls of their homes with beautiful photos.
Sometimes, I'm lucky enough to be with a client from the beginning of their relationship.
I met Natasha and Adam in 2013 and had the dubious honour of photographing both their engagement and wedding 2014.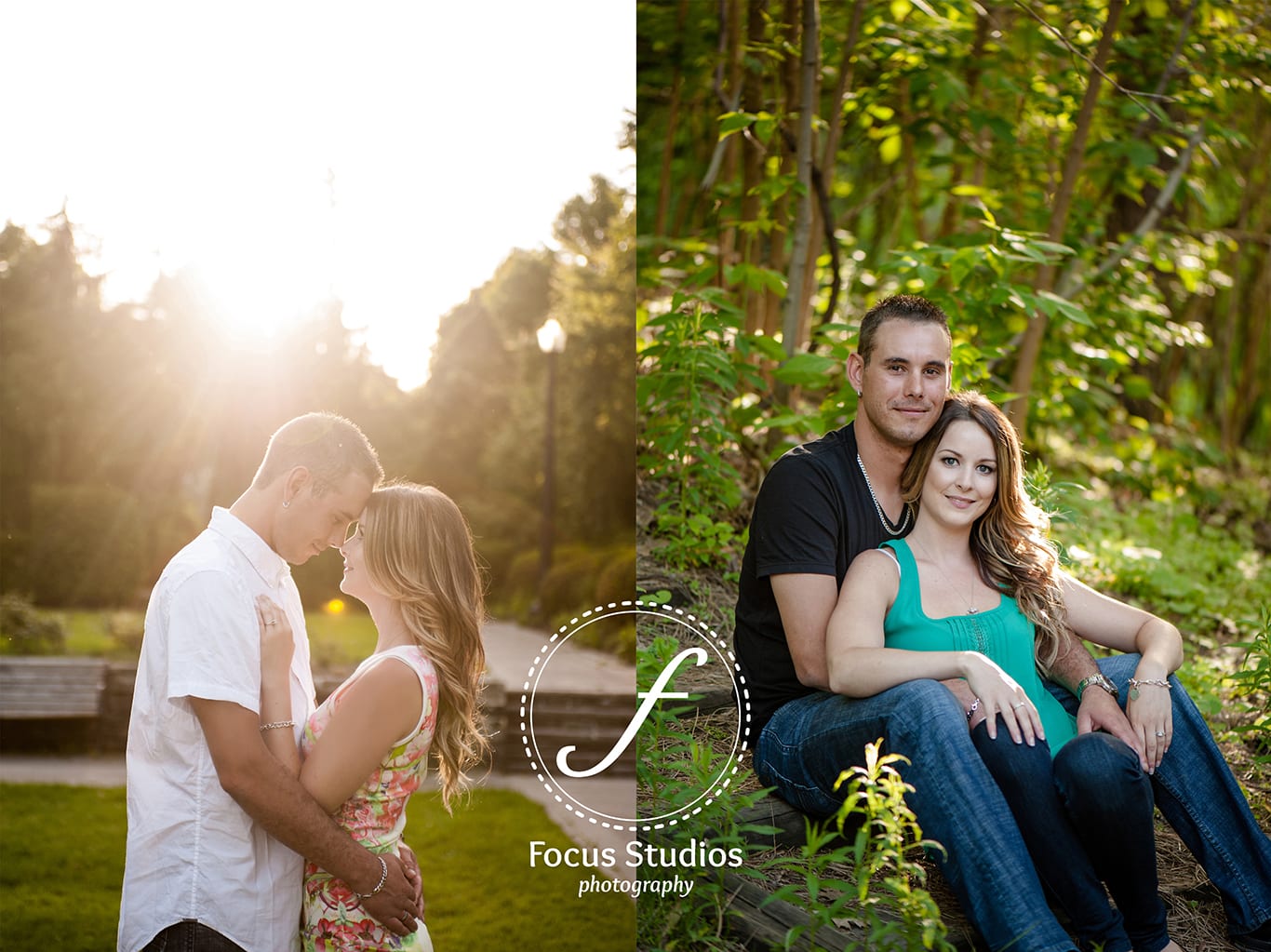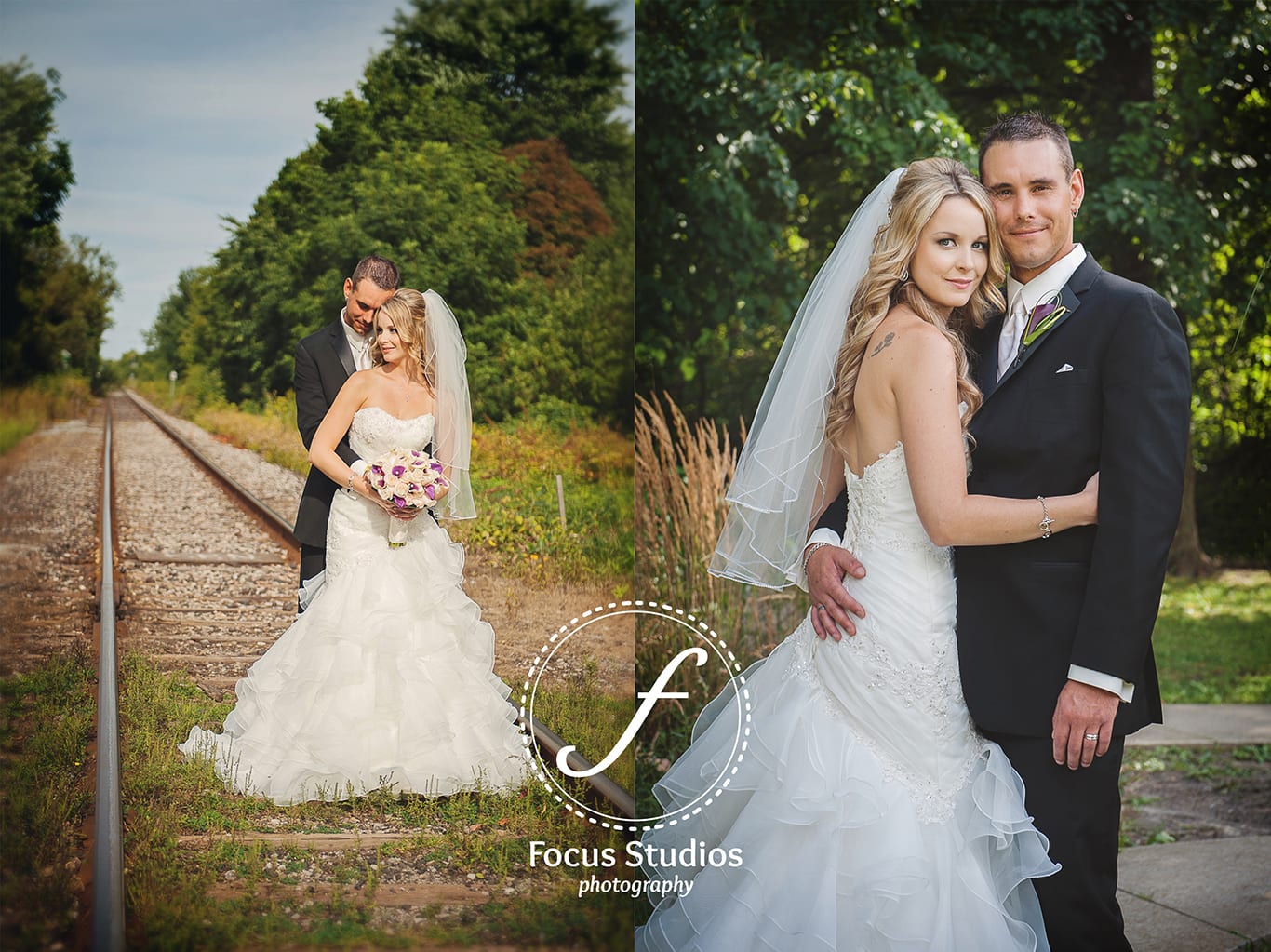 Two years later, when their daughter Brooklyn was born, they once again came to me to mark this incredible moment.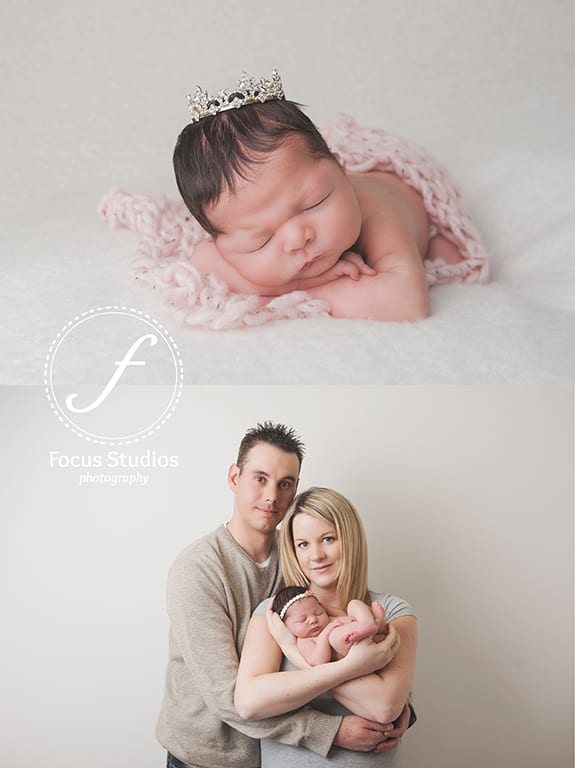 They came back when Brooklyn was sitting to commemorate that important milestone.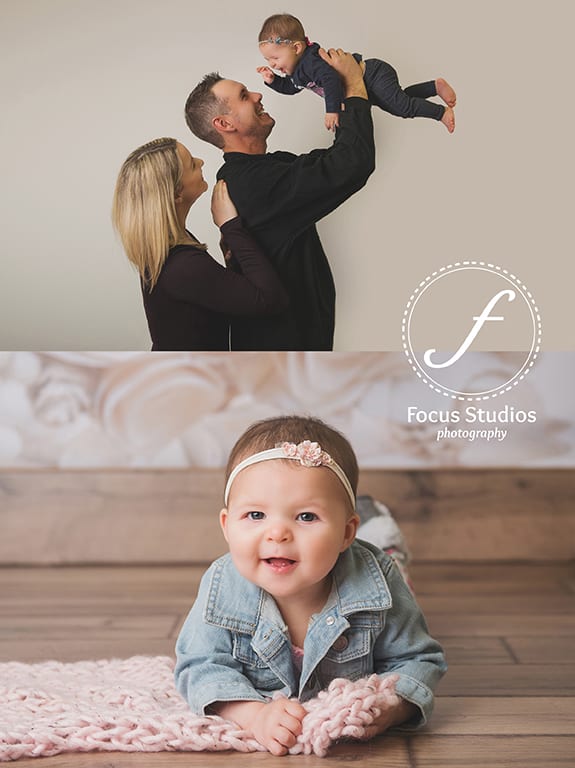 Then just this month, we celebrated her first birthday photos together.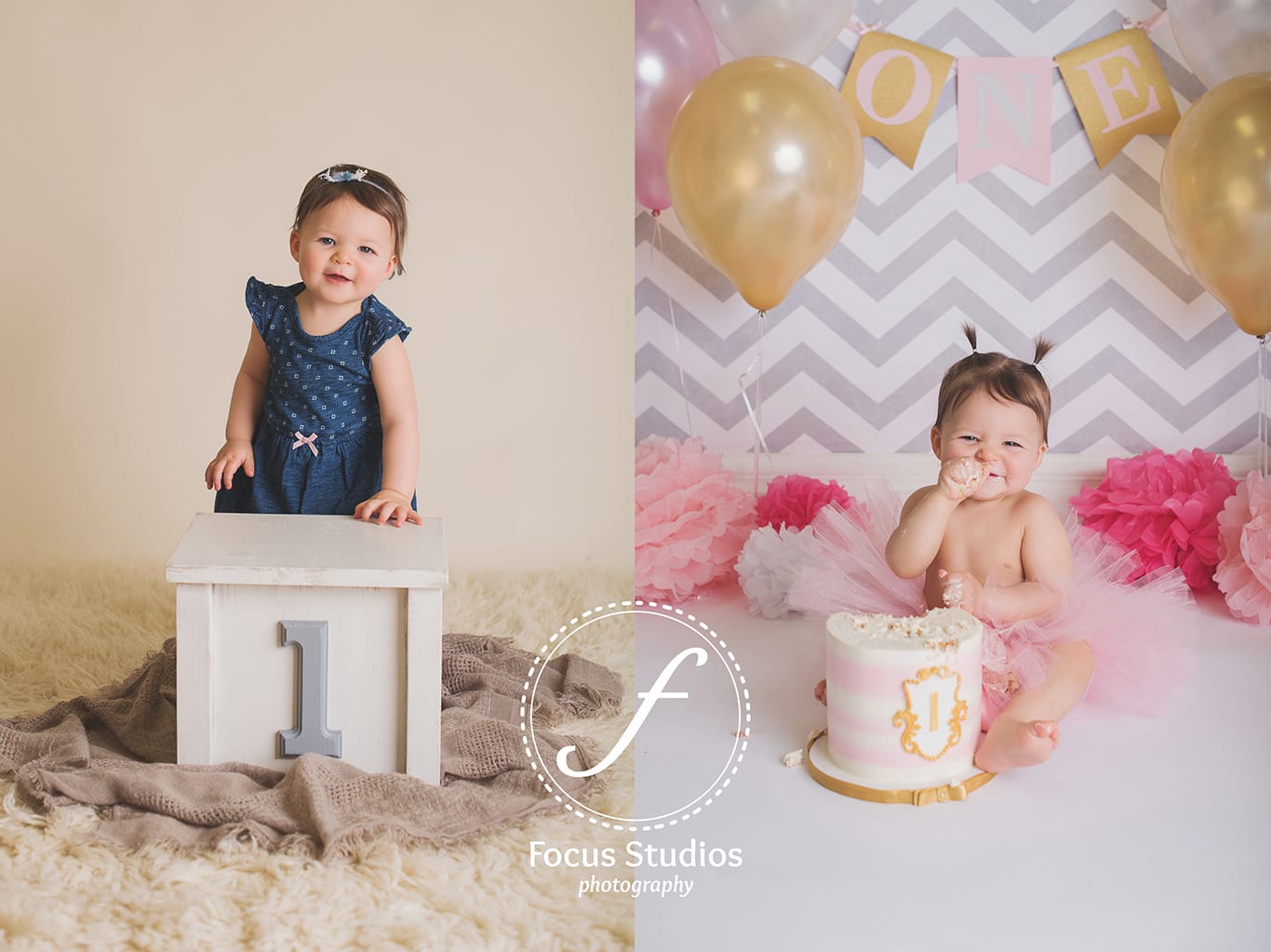 It has been a true honour to work with this family over the last four years to create a gorgeous timeline of their lives together so far – one they are able to look back on for years to come.
Newborn | 1 year | Family | Milestone | Cake Smash | Newmarket Photograhper | Aurora Photogapher | Toronto Photographer | Richmond Hill Photographer